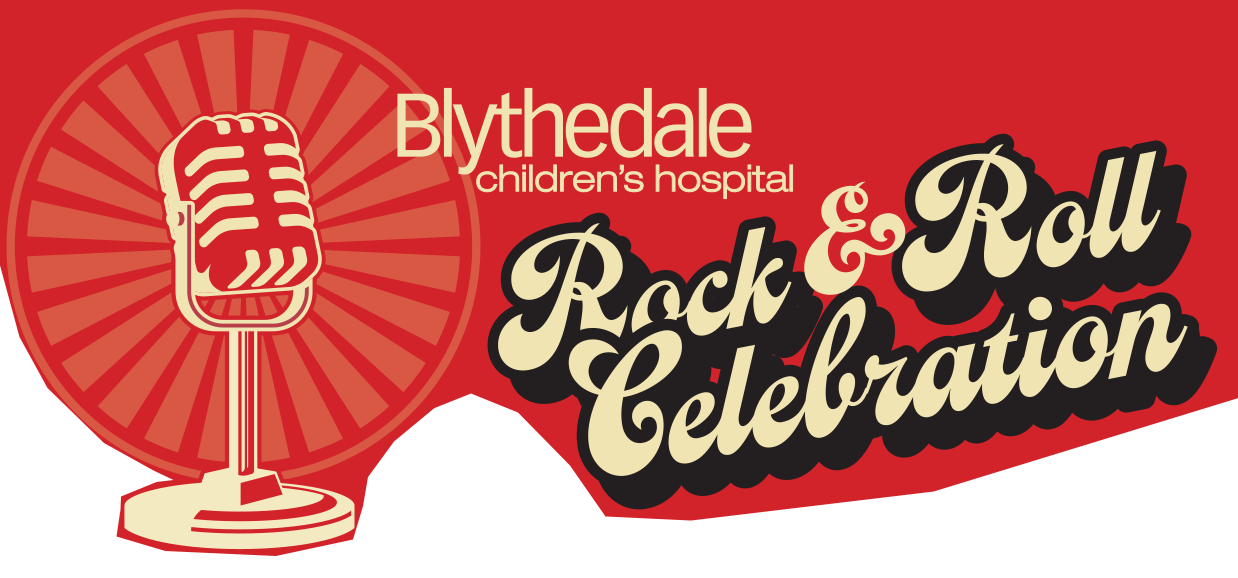 ---
(Click images to view bios)
Master of Ceremonies & Honoree
---
Radio Legend
Honoree
---
Owner, JMA Consultants, Inc.
---
Sue and Edgar Wachenheim III
Gene and Maria Ferrara
Faith and David Pedowitz
PRAT Enterprises Corp.
Lance Wachenheim
Central Construction Management
Scott Levy and Cynthia Paul
Gillian and Peter Rittmaster
---
The Mission Moment portion of the Celebration of Blythedale is an important opportunity for Blythedale supporters to invest in and help fund a designated service or program at the Hospital.
Mission Moment typically takes place in-person the night of our event.  We take time to highlight vital programs at Blythedale and explain how philanthropic support makes a positive impact on our children. A professional auctioneer then encourages attendees to pledge their support for this year's spotlight initiative.
These are challenging times, and we know that not everyone can join us in person for this important evening. So how can you help? Please consider making a gift to the Celebration of Blythedale Mission Moment.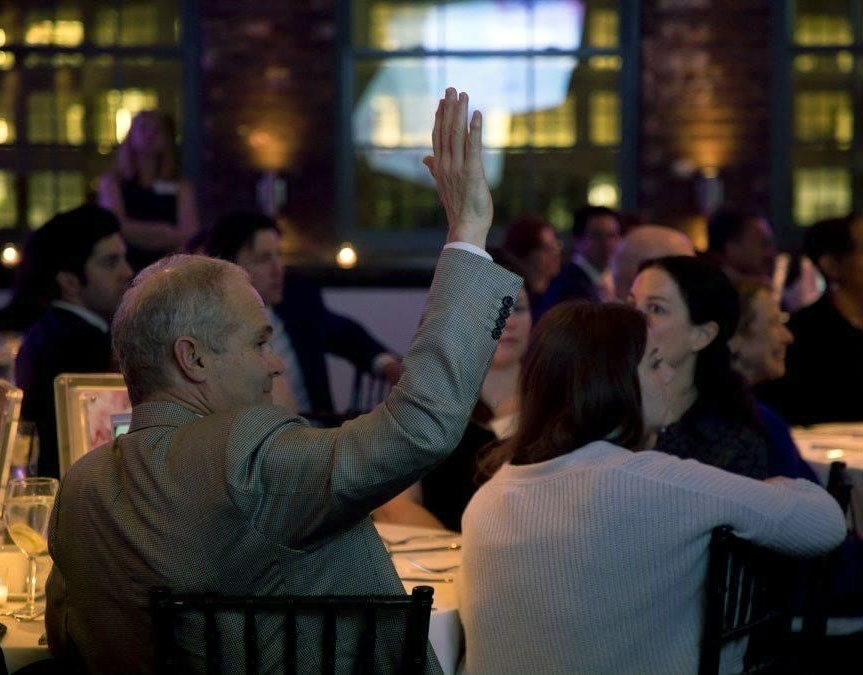 This year is more important than ever. Your gift, plus those made by other generous supporters both before and during the event, will help us achieve the $800,000 goal needed to support our Parent and Family Education Program this year.
If you would like to make your gift to the Mission Moment now, please click here. 
Parent and Family Education Program
No family ever thinks they will be in the position of caring for a child with complex medical needs, but Blythedale's innovative Parent and Family Education Program divides what initially seems like an overwhelming learning curve into tiny steps.
From infants with complex lung, heart or neurological conditions to the child who has suffered a devastating accident or medical crisis, providing extensive support and training to the child's parents and caregivers prior to discharge is essential, particularly given the persistent shortage of home care nurses trained in caring for medically complex children. In the Hospital's Simulation Lab, specially trained nurse educators and therapists use high-tech medical mannequins to teach parents how to insert tubes, suction, respond to alarms, and monitor and interpret their child's responses. Parents learn everything from how to bathe a baby with breathing and feeding tubes attached to their body to how to manage a portable ventilator and oxygen. The impossible and terrifying becomes familiar and routine.
This essential part of Blythedale's care requires so many resources, big and small. Your generosity ensures that this essential and multi-faceted program continues to pave the way home for all of our families.
Acacia Network, Inc
Tim and Mary Evnin
Hilary and Perry Hoffmeister
Adler Windows
Nancy and Howard Adler
Chuck Clarke
Alan and Julie Gerstein
Owen and Victoria Gutfreund
Maggie and Fred Mascia
Sodexo, Inc.
The Sohigian Family
Michael N. Emmerman and Patricia A. Stockhausen
Etna Contracting
Leslie and Kimberly Kaminoff
Lyn and Hank Meyers
Lucy and Len Schmolka
Site Safety LLC
The Stevens & Lee Companies
Garfunkel Wild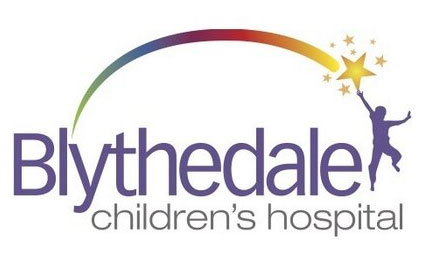 At Blythedale, children and their families are at the heart of everything we do. And with more than 130 years of experience, we are a nationally recognized leader in developing innovative, multidisciplinary inpatient programs to help children with complex medical needs reach their maximum potential and return to their homes and families as soon as possible.
As New York State's only independent, specialty children's hospital and one of only 14 pediatric specialty hospitals in the United States, Blythedale has the combined staff, expertise and resources – including the largest pediatric therapy department in New York State – to provide exceptional comprehensive care for medically complex children and support for their families.
Children are admitted for a variety of medical conditions, including respiratory, traumatic brain injuries, pulmonary hypertension, high tech feeding, complicated trauma, cancer rehabilitation, spinal cord disorders and genetic/neuromuscular disorders. The Hospital comprises a 94-bed inpatient unit, the 24-bed Steven and Alexandra Cohen Pediatric Long Term Care Pavilion, and the Robert Stone Day Hospital program. We are the only Hospital in New York State with its own, on-site public school district that serves more than 120 children daily.
Click Here To Learn more about Blythedale
---
For more information or assistance, please contact the Development office, at 914-831-2547 or
tfavata@blythedale.org
.