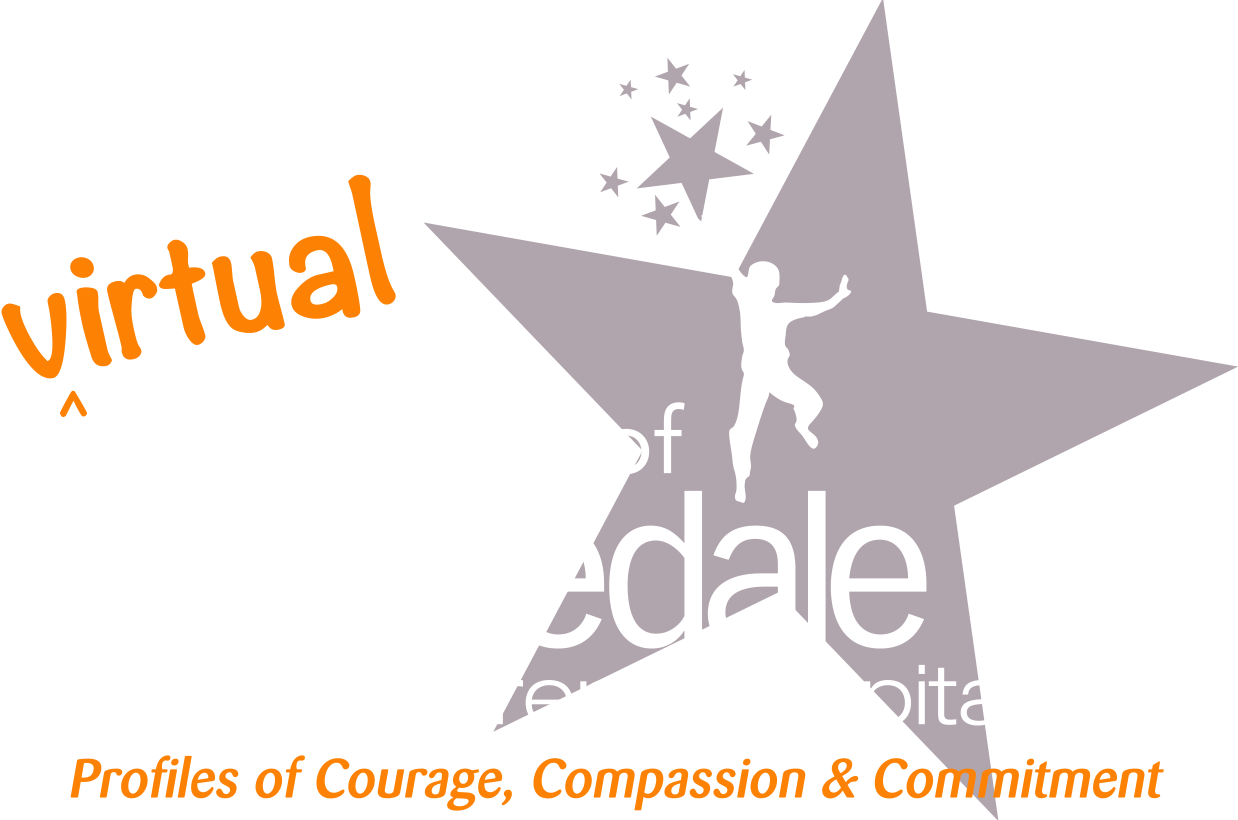 ---
JOIN US HERE LIVE!
Tuesday, August 4, 2020
5:30 pm – 6:30 pm
---
Join radio legends

Scott Shannon and Patty Steele
---
A Virtual Celebration of Blythedale Children's Hospital
Featuring Profiles of Courage, Compassion, and Commitment
---
---
Sponsor, Donate Now, or Thank a Hero
OR
Sue and Edgar Wachenheim III
Kim and Larry Motola
Faith and David Pedowitz
Lance R. Wachenheim
The Mission Moment portion of our event is an opportunity for you to invest in and help fund a designated service or program at Blythedale.
This year we are spotlighting three important initiatives that are crucial to supporting the healing process for our patients. COVID-19 and government mandated closures had a significant impact on the Hospital. As we move forward in this uncertain time, your support ensures that our patients and families continue to receive the support and services they need and deserve.
We invite you to learn about some of our programs and the extraordinary resilience of our patients.  Please consider making a gift directly in support of one or more of these critical programs.
Thank you!
---
Blythedale is home to all kinds of heroes. Support the hospital's life-changing work with a gift at any level.
Send a message to a Blythedale Hero – it could be a doctor, nurse, therapist, social worker, family member, or one of our patients. We will post these inspirational messages on our website prior to and during the event.
---
Send a Message to Thank a Hero
"Thank you David Pedowitz - for being a passionate champion for the children, families and staff of Blythedale"
- Elizabeth Cribbs
"Great Work"
- Bruce Klein
"To all of the Blythedale OT, ST, PT team – you are our heroes and heroes to the children each and every day!"
- Barb, Rita, and Julie
"To the entire Blythedale Family – You are an inspiration every single day!"
- Lisa Koch
"Susie - Blythedale will never need purple cords… because they have you. Honoring the strength you are for so many families."
- Lindsay and John Wyman, on behalf of the Chambers Family Foundation
"Dana Costabile, Thank you for the important work you do every day for Blythedale's children."
- Susan & Hank Ferlauto
"Thank you to my MPBS family - keep it up everyone!"
- Andrew Chiu
Laurence W. Cohen
Hope and John L. Furth
John and Lindsay Wyman from the Chambers Family Foundation
Ginny and Scott Weisman
Nancy and Howard Adler
Tim and Mary Evnin
Scott Levy and Cynthia Paul
Cindy and Scott Musoff
Gillian and Peter Rittmaster
Donna and Marvin Schwartz
Steven and Farrel Starker
Scott Coughlin and Lillian Schulz
The Gerstein Family
Owen and Victoria Gutfreund
Hilary and Perry Hoffmeister
Barbara Steiner
Judith Dix
Joanne and Norman Matthews
HANYS Benefit Services
Larry and Michele Levine
Abby Popper
Lendlease Construction
Lucy and Len Schmolka
Frank and Betty Stern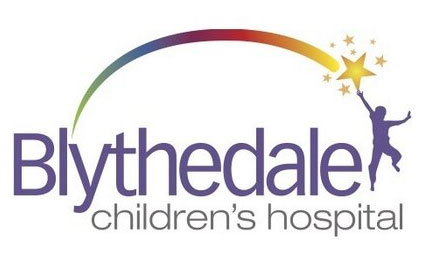 At Blythedale, children and their families are at the heart of everything we do. And with more than 125 years of experience, we are a nationally recognized leader in developing innovative, multidisciplinary inpatient programs to help children with complex medical needs reach their maximum potential and return to their homes and families as soon as possible.
As New York State's only independent, specialty children's hospital and one of only 14 pediatric specialty hospitals in the United States, Blythedale has the combined staff, expertise and resources – including the largest pediatric therapy department in New York State – to provide exceptional comprehensive care for medically complex children and support for their families.
Children are admitted for a variety of medical conditions, including respiratory, traumatic brain injuries, pulmonary hypertension, high tech feeding, complicated trauma, cancer rehabilitation, spinal cord disorders and genetic/neuromuscular disorders. The Hospital is comprised of an 86-bed inpatient unit, a 24-bed long-term care pavilion, and a Day Hospital program. We are the only Hospital in New York State with its own, on-site public school district.
Click Here To Learn more about Blythedale
---
For more information or assistance, please contact the Development office, at 914-831-2547 or
tfavata@blythedale.org
.